LETTINGS
LET IT

OUT
Lancaster's is one of the longest established Chartered Letting Agents in Yorkshire successfully managing thousands of houses on behalf of satisfied landlords.
Our management division provides a comprehensive service with years of experience successfully providing hundreds of tenants with new homes every year. We act for clients of all sizes; from large corporations and professional landlords with large portfolios to one-off lets for individual investors. We boast an impressive choice of properties to rent suiting all tastes and budgets and specialise in giving advice to property investors with a proven track record of Property Portfolio Building.
Unlike most Estate Agents our lettings division is operated separately to our house sales. Our management division is controlled from our head office whilst each branch has a dedicated lettings department with experienced advisors. Lancasters Property Management offer two very popular service levels specifically tailored to provide the perfect support and service to our landlord clients: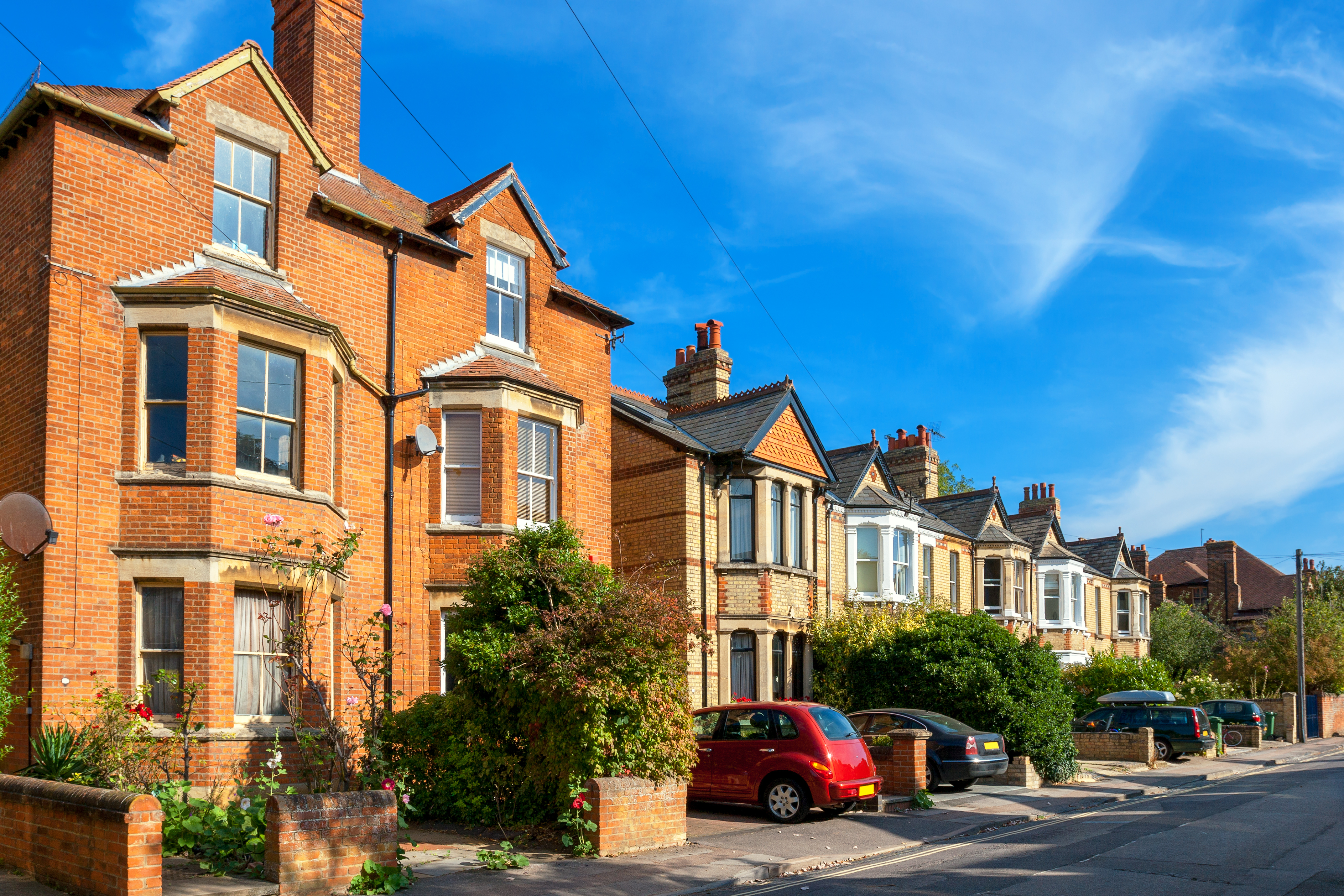 Our Fully Managed service covers all aspects of property management. It is designed to ensure peace of mind for both landlord and tenant. You won't have to lift a finger as we take care of everything for you from property inspections to collecting the rent and property maintenance through our pre-approved trade's people.
We believe our Let Only service is one of the most comprehensive tenant finding services available. The majority of competing products offer what we would describe as a 'Let and forget' service. In short the potential tenant details are passed over for a fee. Our ethos is quite different. We have a strong belief in a customer focused service. We go the extra step. After finding the tenant, we fully reference the tenant, draw up tenancy agreements and move your tenant into the prepared property.
Legal cover
Our experience and knowledge of the Landlord and Tenant Act is extensive and we offer clients a full service including the serving of appropriate legal notices, RICS approved tenancy agreements, Tenancy Deposit Scheme, Detailed Inventories for check in and check out. At our head office we have fully computerized accounting systems to landlords with Bank Transfer payments regulated and audited by the Royal Institute of Chartered Surveyors, and includes a client's money protection scheme.
Always use a trusted letting agent in Yorkshire, Lancasters Property Management is a member of the Royal Institute of Chartered Surveyors, The Surveyors Ombudsman Scheme, and the National association of estate agents.
Risk-free rent
Lancasters offer an option to guarantee our clients' rental income, which naturally results in higher quality tenants. We believe a good reference is essential on all our properties, however we endeavour to carry out a number of additional checks before recommending a tenant for approval.
Click here for our Landlord Fees

Client Money Protection
Client money protection insurance is provided by:

Royal Institute of Chartered Surveyors.